Irrigation, Plumbing & Safety Equipment Supplies for Hawaii Island
Central Supply Inc. is your supply house for piping, tools, drip & turf irrigation projects, plumbing, and safety apparel. We have been supplying Hawaii contractors, hardware stores and DIYers since 1979. Our years of experience gives us the knowledge to help you decide exactly what products are needed to complete your project or construction.
What's New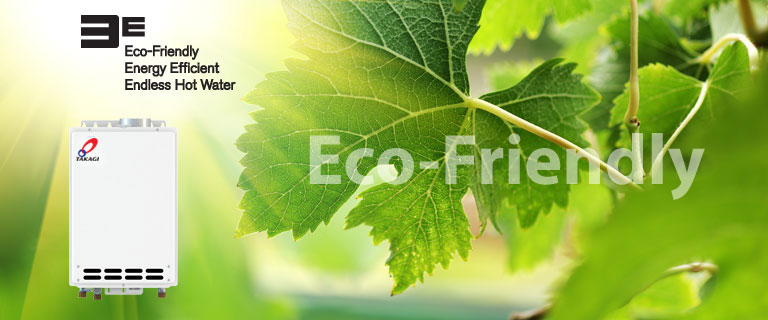 Aug 2, 2013
A tankless water heater provides hot water on demand, any time of day without wasting energy resources to maintain a tank at heat.
Visit Us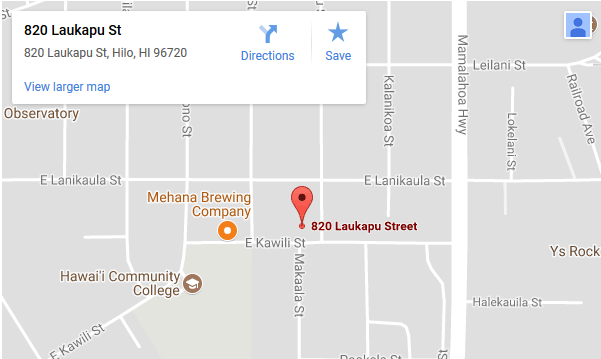 Get map »